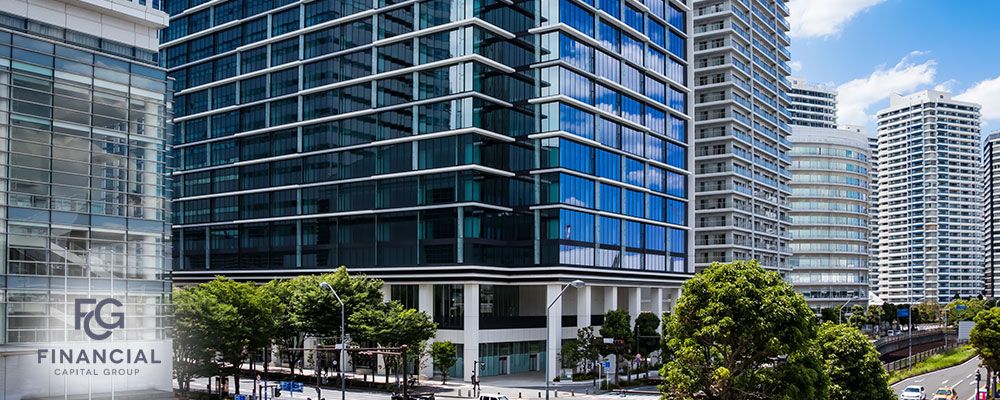 What You Need to Get Approved for a Commercial Loan
Houston Loan Options
I'll tell you from experience that you need to come in with a couple things.
1. You have to know what you're investing in.
So, if you're looking at a multifamily or if you're looking at offices, you need to know that and know the markets that you're actually looking into. When lenders are looking at people who are breaking into commercial real estate, yes, they will focus on the property, the rent roll, the economic feasibility, the area demographics. But a lot of times, they're going to focus on you.
2. You need to have your finances in order.
So, having your finances in order is absolutely critical. If the financial component is a challenge for you—say you're not making as much as you would like to make or your credit isn't as good as you would like it to be—those are just opportunities for you to partner up with somebody else and let them solve that component (maybe you do something more on the operational side). But that's absolutely something they're looking for.
They're going to look at and identify the people. Just as proof of that, a lot of times the loans that people get when they're moving from residential into the commercial real estate world are going to be the type of loans that you might get approved, but they'll have conditions.
I'm a perfect example that. What we did for the first apartment building we bought was we needed to actually have third-party property management. It was mandated as a condition of the loan for one year. We also had to have a review of our financial statements on a quarterly basis. It's kind of like training wheels when it comes to lending.
So, what they basically did was said, "I will give you the loan, but we want you to abide by a couple of conditions."
I still get the letters today. So, we did get the loan, but we had to abide by specific things. And that's OK if that's what it means to take you to the next step of your investing career. Then, hey, you know everybody has to do what they have to do to scale in real estate. It's a really small price to pay to start getting that credibility to move onto the next level.
3. It's best to work with a mortgage broker.
Lastly, I just want to say something on mortgage brokers. In the past, the first few properties I started investing in, I would just go to different banks. You call up a bunch of people; you try to figure out how to get financing. I've since evolved to now use virtually one guy. Sometimes I use a second one, but for the most part, one individual is the mortgage broker who finances most of my deals. And that's what's great.
You present them with a deal, and you say, "Listen, here's my property, here's the rent roll (get it off the broker who is listing the property), here's the area. How much money can you give me?"
I literally do that about once a month. He's probably sick of me, but you know, hopefully we can make him some money. So, mortgage brokers are great because they have the ability to shop a loan around to a number of different providers. That way, you don't have to deal with going to 30 different banks and trying to figure that out.
Source: biggerpockets
Financial Capital Group, LLC is a lender that provides home and commercial finance solutions for business, professionals, individuals and families since 1999. Our love and care for others is directed as much within our walls as it is outside of them. Our desire is to work together to meet the needs of our customers.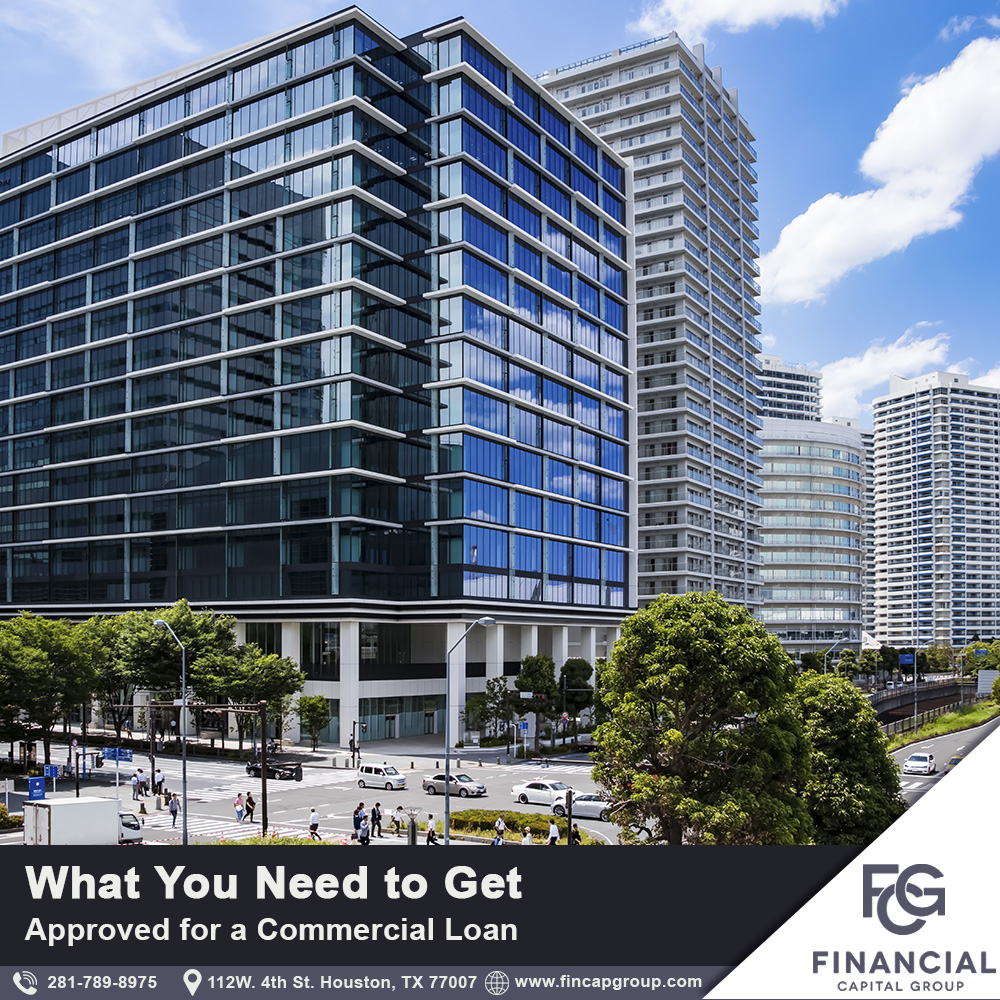 Houston Loan Options
Financial Capital Group, Houston Mortgage, Houston Mortgage Company, Houston Mortgage Options, Houston Mortgage Programs, Houston Mortgage Calculator, Houston Mortgage Application, Houston Mortgage Process, Houston Mortgage Loan Process, Houston Loan Options, Houston Loan Company, Houston Conventional Loans, Houston Loan Programs, Houston Loan Calculator