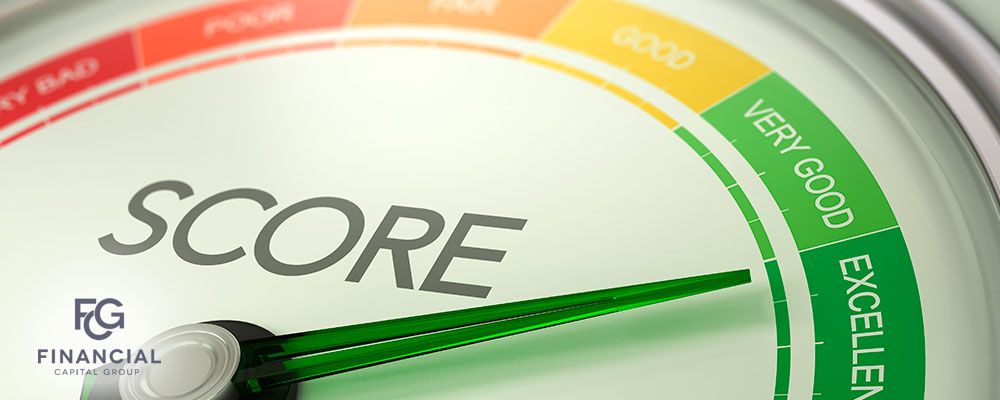 How to fix your credit score?
Houston Loan Calculator
1. Review your credit history
One way to review your history and get on the right track is to sign up for Credit Karma, a debt management service that offers credit reports, credit trackers, and advanced reporting on your credit history. They offer a monitoring service to help you minimize the risk of fraud and errors on your account.
It's important to note that a credit report does not include your credit score.
Head to Credit Soup to get access to a free credit score, so you can get the full picture.
With a free credit report, and free credit score in hand, you've already completed the first step to repairing your bad credit score!
2. Dispute errors and outdated information
Once you get your full credit report, go through it line by line to see if there's any outdated or incorrect information and make a note of it.
Incorrect information may include loans that you already paid off, incorrect information about how many times your credit was checked (having a lot of credit checks by lenders lowers your score), or anything else that doesn't look right.
Once you gather this information, it's time to go on the offensive. Call all of the companies and dispute every mistake. Ask for proof of any charges that are incorrect. It's common to find that credit reporting companies can't actually provide documentation or proof that the charges were valid.
Unproven credit charges should drop off your report completely once you give notice that they are wrong. Depending on your home state, there are also consumer credit protection laws in place to force these companies to help you correct any mistakes or fraud.
3. Hire professionals to do the paperwork
The next step to raising your credit score is to call in the professionals. (You can skip this part if you only find a few errors on your credit report or if you manage to get all the errors removed.)
If you've run up significant debt on multiple credit cards, consider hiring a legal service to track down documentation on your behalf, so you can dispute all the errors efficiently and completely.
Many creditors fail to keep proper records of past debts — your attorney will be able to weed out charges without supporting documentation on file with the creditor.
You'll have to wait about a month to see the effect on your score, but you'll be surprised to see how your score goes up just from fixing these errors! Seeing progress at this stage can act as huge inspiration to keep up the effort to improve your credit score.
4. Get a secured credit card
A secured card works like this: you make a deposit (let's say $500) and the bank holds that money as collateral. Your new card then has a limit of $500. You use this card like a regular credit card for a few months, making sure to pay off the card in full every month.
In effect, you're rebuilding your credit score by proving to your bank that you repay your debts. After a few months, after your score improves, you can see if you qualify for a regular unsecured credit card. The bank gives back the $500 collateral when you switch to the unsecured card.
This tactic will build your credit quickly and help you drive up your credit score at the same time.
5. Negotiate a partial repayment
If you haven't done so yet, the next (and most important) step to fixing your credit score is to pay off your credit card debt. Make a budget, including an avalanche repayment schedule.
On top of that, sit down with your up-to-date credit report and start calling companies with delinquent or collection items in your file.
Ask to speak to a credit representative, and follow this script: "I don't have enough money right now to pay in full, but I'll give you 'X' to settle it right now." Many creditors are happy to take 50% of the amount you owe. (The standard is usually zero repayment, so 50% is a good deal.)
6. Lower your credit utilization rate
When you start paying off your credit card debt, you're lowering your credit utilization rate. Credit utilization refers to how much of your available credit you're using. For example, if you have a $1,000 limit on a card and you have an unpaid debt of $800 that keeps rolling over to the next month, you're at 80% credit utilization (800÷1000 = 0.8 x 100 = 80%).
Credit reporting agencies penalize high credit utilization and it lowers your credit score. The more you cut down your debt, the lower your credit utilization will be, and the higher your credit score!
Keeping your credit utilization at 30% or below is essential to keeping your credit score high. Once you've paid off your debt, be sure to avoid using more than 30% of your available credit in the future.
Source: moneywise
Financial Capital Group, LLC is a lender that provides home and commercial finance solutions for business, professionals, individuals and families since 1999. Our love and care for others is directed as much within our walls as it is outside of them. Our desire is to work together to meet the needs of our customers.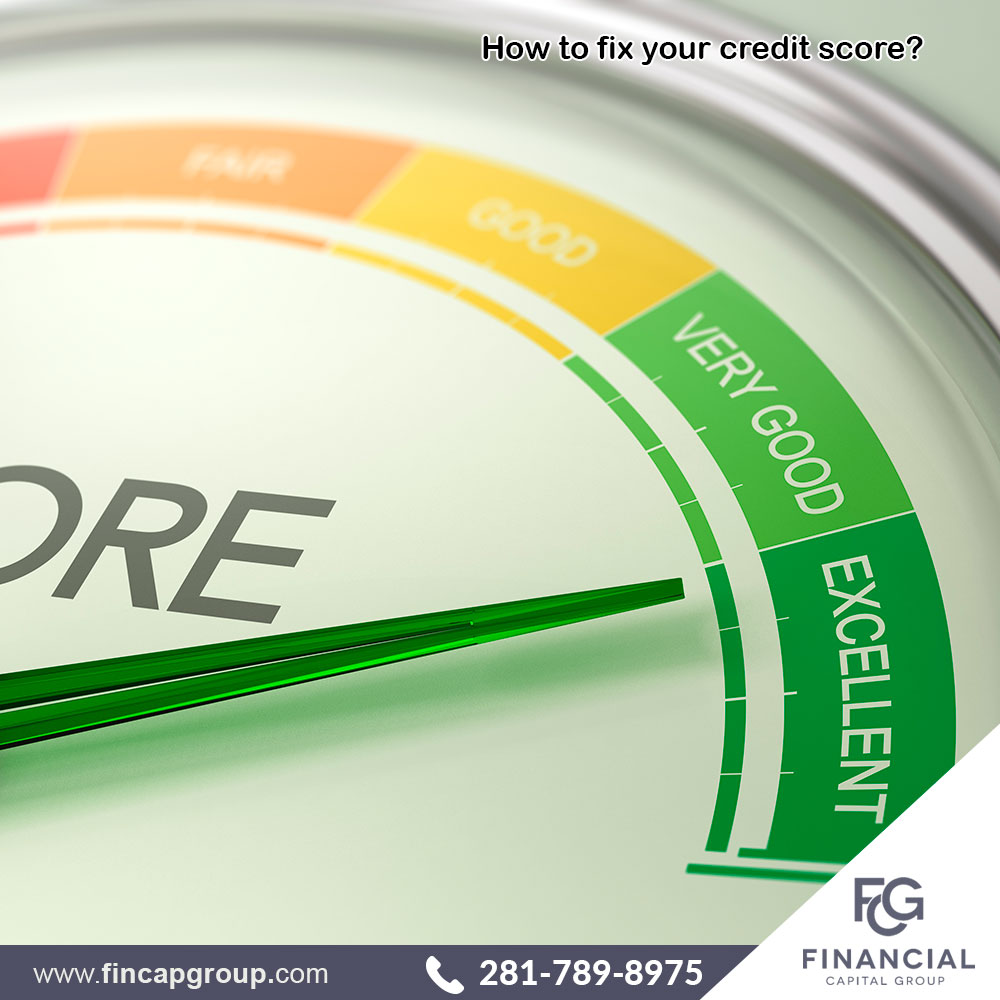 Houston Loan Calculator
Financial Capital Group, Houston Mortgage, Houston Mortgage Company, Houston Mortgage Options, Houston Mortgage Programs, Houston Mortgage Calculator, Houston Mortgage Application, Houston Mortgage Process, Houston Mortgage Loan Process, Houston Loan Options, Houston Loan Company, Houston Conventional Loans, Houston Loan Programs, Houston Loan Calculator